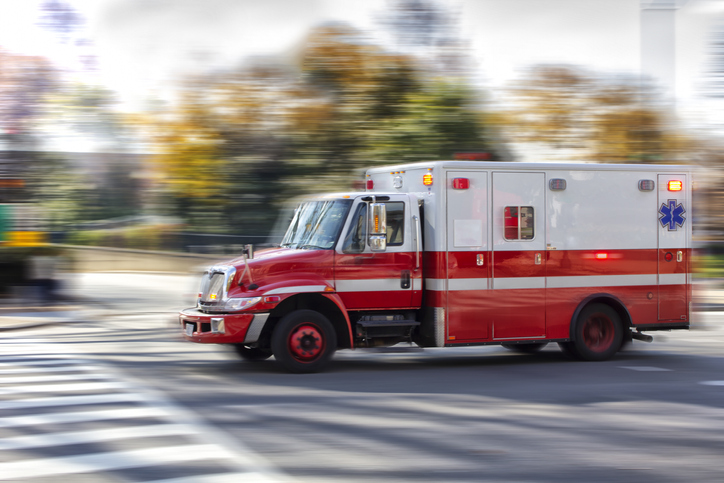 Emergency Medical Transportation
We provide fast and reliable emergency medical transportation services to individuals in need of urgent medical care. Our ambulances are equipped with state-of-the-art medical equipment to ensure the highest level of care during transportation.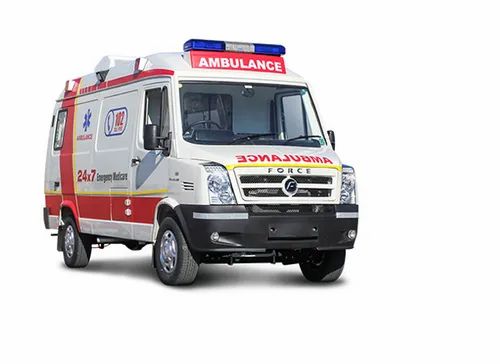 Non-Emergency Medical Transportation
Our non-emergency medical transportation services are ideal for individuals who require medical transportation for routine medical appointments or transfers between healthcare facilities.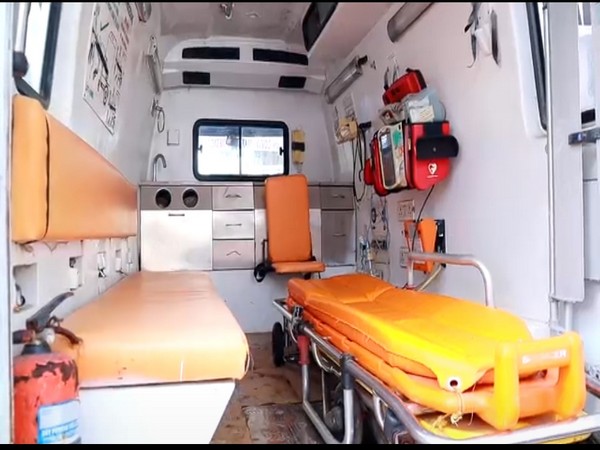 Oxygen Cylinder-Ready Ambulance
Our oxygen-equipped ambulance services provide emergency medical care to patients who require oxygen support during transportation. Our trained medical professionals ensure patients receive necessary medical attention and support for their safety and comfort. Call +91 7002067082 to learn more.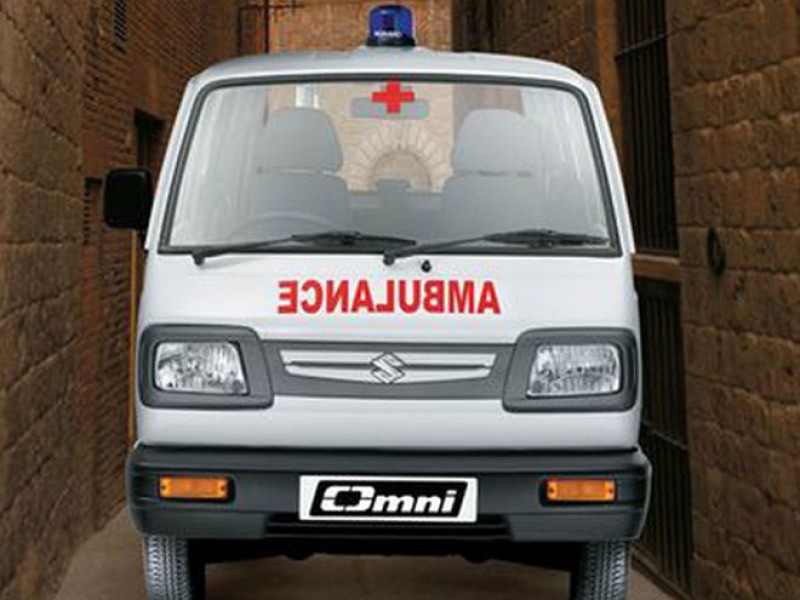 Mini Ambulance Services
Our mini ambulance services are ideal for providing medical assistance in narrow or hard-to-reach areas where regular ambulances cannot access. These vehicles are equipped with essential medical equipment and staffed by trained medical professionals who can quickly respond to medical emergencies in these areas.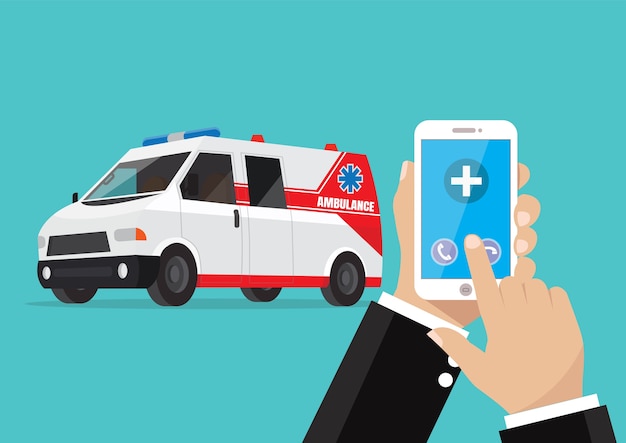 AmbuReady - Emergency Medical Services Anywhere in Guwahati,Assam,
AmbuReady provides fast and reliable ambulance services equipped with state-of-the-art medical equipment and staffed by highly trained medical professionals. Our services are available anywhere in Guwahati, Assam, India, and we are committed to providing the highest level of care to our patients. Call us anytime at +917002067082 to schedule a transport or to learn more about our services.